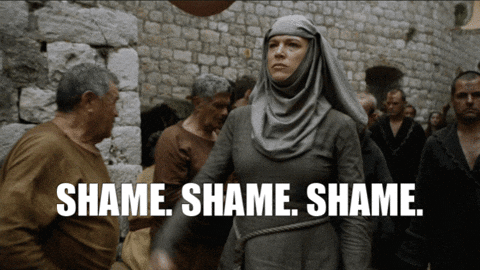 I finished the annual Schultz clan Christmas letter just this past Sunday, which means it will be going out soon and I need to make good on my shameless plug. I managed to work TheStoryFolder.com into my paragraph (I always split the letter into one paragraph per family unit—so following the introduction, first one for Mom and Dad, then another for my brother and his wife, next my sister and her husband, and finally me, always in age order), in large part because I have nothing else to show creatively for this past year. I haven't produced any books or other major projects since last December and let me tell you what, that was a depressing realization.
However, since I've plugged the site, it means I actually have to make it look active for anyone on my parent's mailing list that decides to take a look. So hi to those people. I'm totally active on this site.
Honestly, there's pretty significant evidence that I've been avoiding TheStoryFolder.com because paying attention to the site brings into sharp focus the fact that I still have three unfinished chapters left for "On the Corner of Pine & Meyer." Ah yes. That story.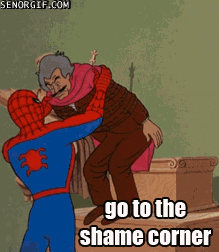 Well anyways, it gives me something to do over Christmas break. We'll see how well I take advantage of the extra time.